Low Emission Development Strategies around the World: Linking Climate Action and Sustainable Development
The CD-LINKS final conference was held 27 September 2019 at the Borschette Conference Centre in Brussels, jointly with the final conference for the AFRICA-LEDs project. The joint event brought together stakeholders, policy experts and two groundbreaking EU-funded projects that have been working in this area for several years, to present the project results and discuss implications for climate, energy and development policies.
As 2020 approaches, countries around the world face the challenges of updating and implementing their Nationally Determined Contribution (NDC) pledges under the Paris Agreement, preparing Long Term Strategies looking towards 2050, and pursuing the UN Sustainable Development Goals alongside national development priorities.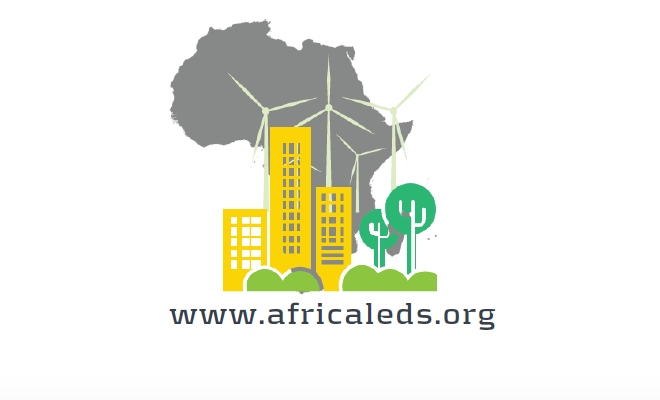 Africa-LEDS worked with seven African countries on Low Emission Development Strategies. The project focused on working with policymakers to demonstrate how NDC implementation can contribute to socioeconomic priorities, including through enhancing national capacities in the use of models as decision support tools.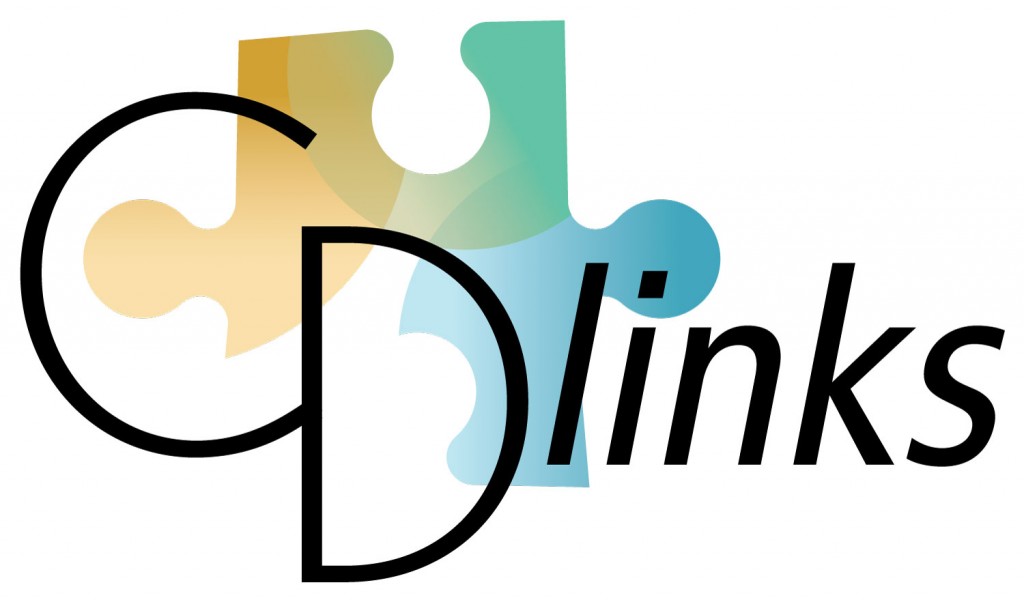 CD–LINKS focused on linking climate and development policies among the largest emitting countries around the world. The project brought together leading institutes from G20 countries and beyond to improve the global knowledge base, strengthen the global research network and reinforce each country's capacity to build global and national low emission pathways.
For more information on the research projects:

Africa LEDS project (www.africaleds.org)

CD-LINKS project (www.cd-links.org)
Agenda (pdf)