Stakeholder and Expert Workshop to discuss integrated climate and development solutions
30 September 2015
The CD-LINKS project organized a first stakeholder and expert workshop as part of its kick-off meeting, hosted by IIASA in Laxenburg, Austria on 30 September 2015. The objective of the workshop was to receive feedback for the project start from key stakeholders and experts in the field, especially regarding the project's near term plans in the area of empirical policy analysis and on how these feed into long term objectives. A total of 47 persons participated in this workshop representing academia, the public sector, NGOs, and the CD-LINKS project partner institutions.
The stakeholder and expert workshop provided the project with excellent comments, ideas and suggestions right at the start of its implementation. More concretely, especially for Work Package 1, the workshop provided hands-on ideas on how to start developing the empirical policy analysis. For instance, the development of the guidelines for case study design was enriched with considerations on good policy practices and on measuring policy effectiveness.
During the four years of the project, several stakeholder and expert workshops will be organized on topics relevant for CD-LINKS in order to give direction to the project through a science-policy dialogue.
For more information, read the stakeholder and expert meeting report.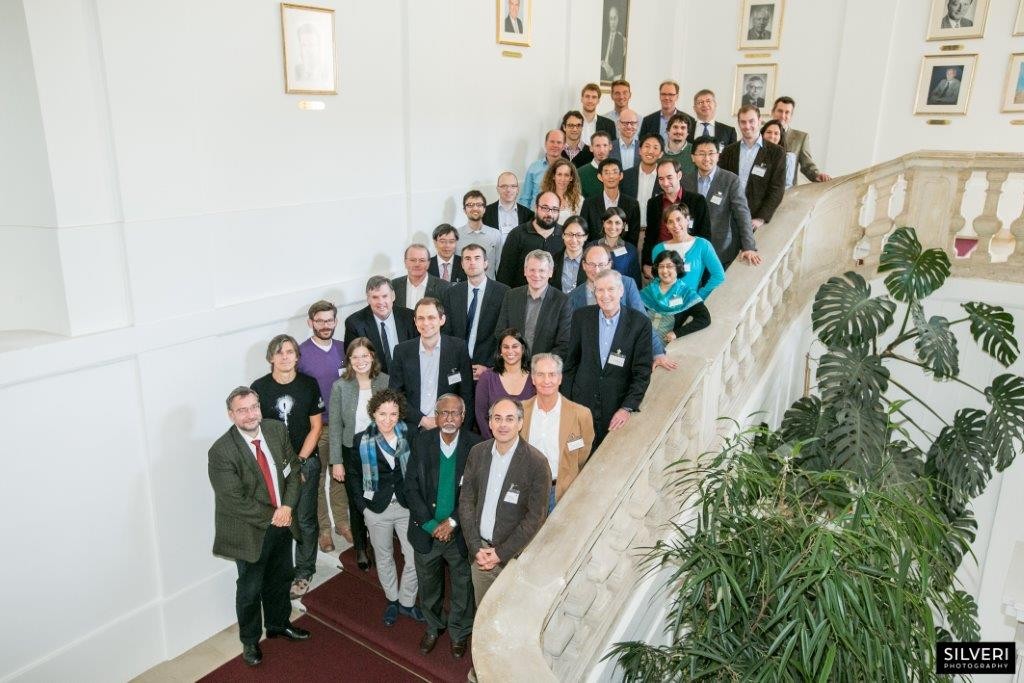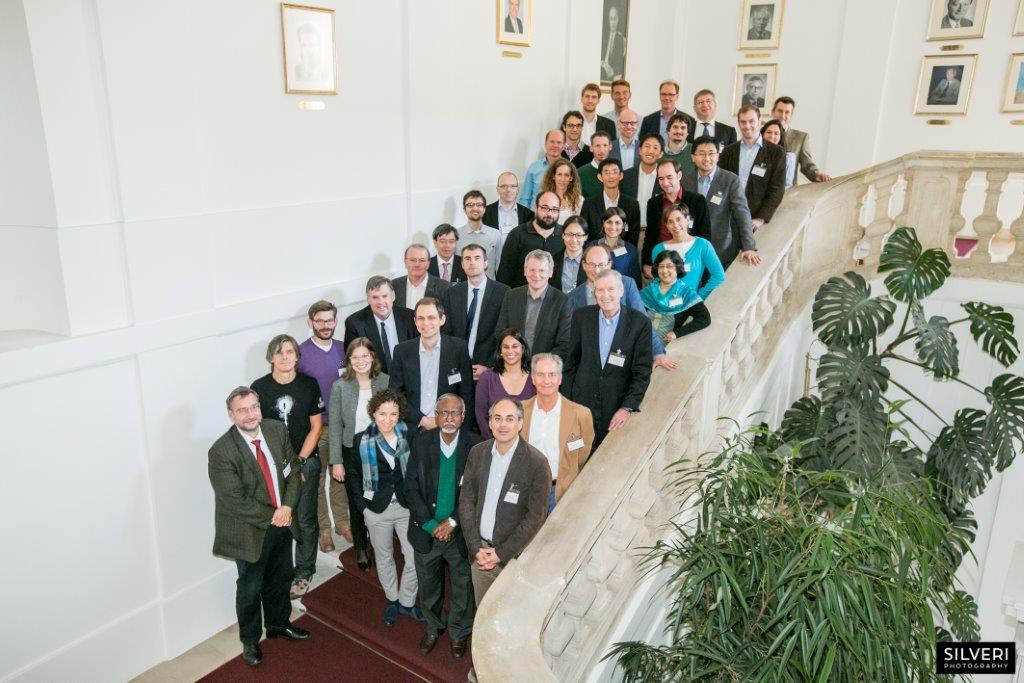 CD-LINKS project kick-off meeting hosted by IIASA in Laxenburg, Austria. 28 September 2015 © IIASA | Matthias Silveri